Products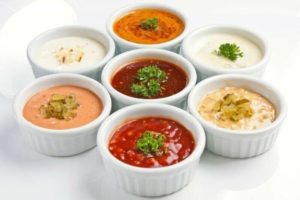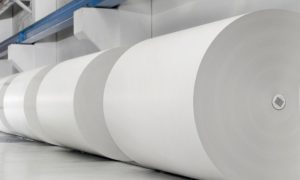 Orion product supplies food additives and ingredients to the Russian market for food industry: meat, dairy, confectionery, fish production, and also offers a number of food additives for meat semi-finished products, canned food, mayonnaise and poultry processing industry. The food additives and ingredients offered by the company give a significant economic effect, reducing the cost of production, improving the taste and appearance of products, and also increase consumer characteristics and extend shelf life.
Orion product represents a number of technical additives for the production of concrete, cement, dry building mixtures, complex additives for the production of building materials and additives, cationic starches for the paper industry and production of detergents, agricultural and textile industries. We have a line of modified starches for the glue production: labeling glue, wallpaper paste, for gluing paper bags and others.
Our company is ready to cooperate with manufacturers of quality products. We are aimed at a long, mutually beneficial and stable work with a reliable partner.
Food industry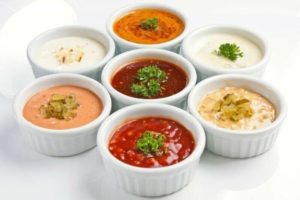 Bakery
Beverages
Canning
Cheese making
Confectionary
Dairy
Fat-and-oil
Fish
Macaroni
Meat
Technical industry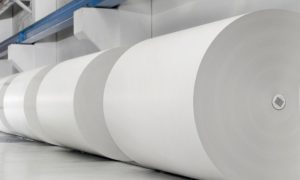 Agricultural industry
Building industry
Chemical industry
Concrete
Detergent industry
Glutinous
Leather
Paint and varnish
Paper
Textile industry